Okay, so I love these guys. Persona 3 has just invaded my mind lately. I never beat the game originally but right now I'm playing FES and waiting for P3P to come out. July can't come soon enough!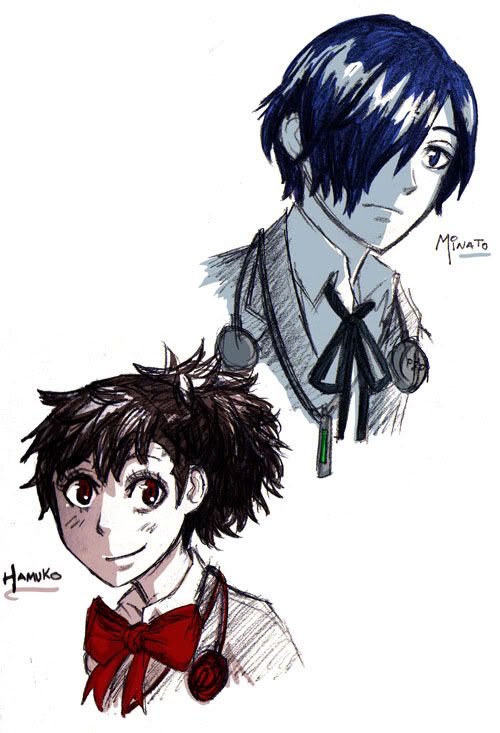 Expect to see more P3P from me in the near future. I gotta draw the other characters too, I really love all the characters in this game! Junpei is my Bro, can't wait to get my pre-order hat, lol.
I still haven't played P4 yet but it's next on the list. I think I can say that Shin Megami Tensei games are among my favorites. If you haven't played any of them then GO DO IT NOW, cause you're seriously missing out.
P3 Opening
P3 FES Opening