For my Comic Book Publishing class we did a daily comic every week, I'm posting all 10 weeks of it right now for all to see. First one is a re-post, sorry about.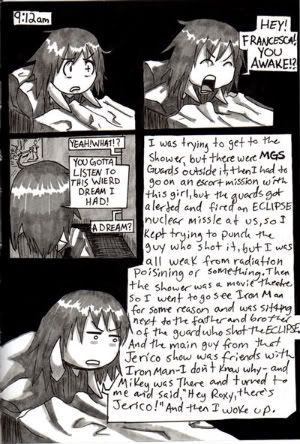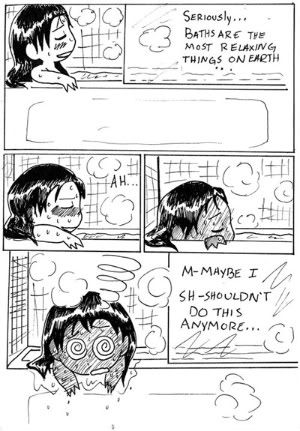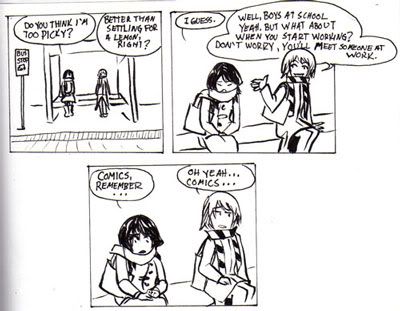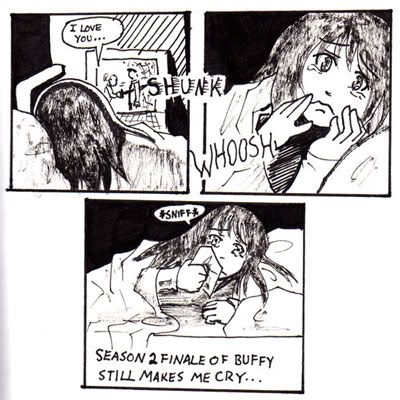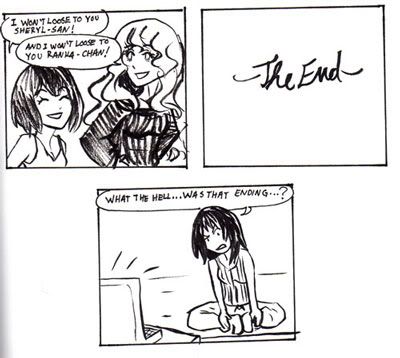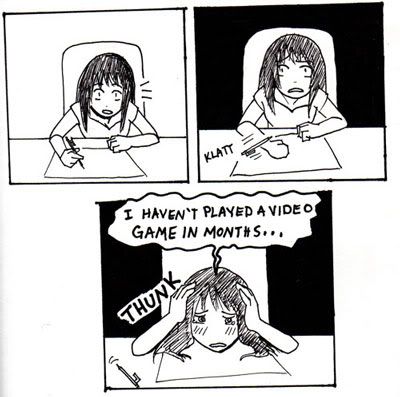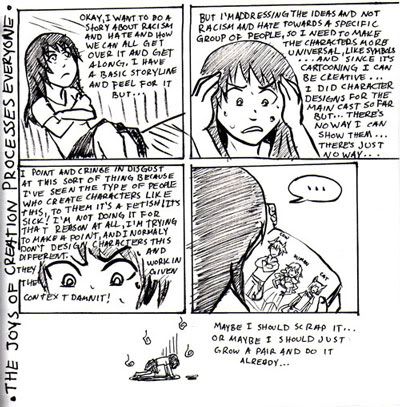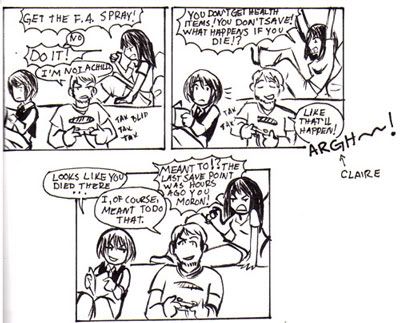 If you're reading my blog for the first time, then be sure to check out my other posts, I can guarantee that the art is better than these comics...
Anyway, that's it for now.