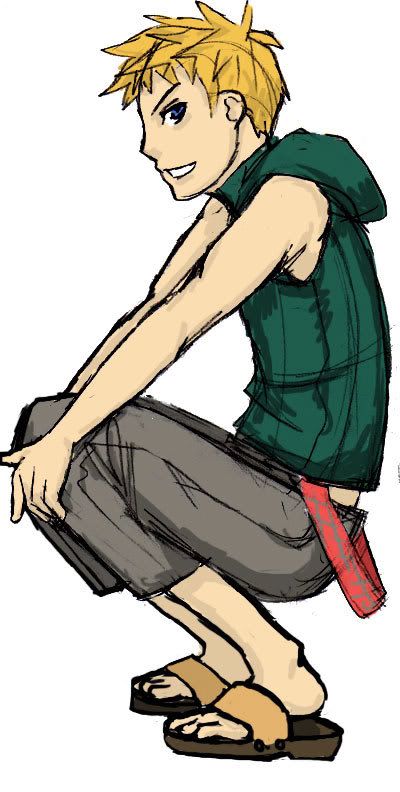 This is literally the first time I've colored him since he was created, which is absolutely horrible considering he's been one of the main characters for such a long time.
This isn't a picture of his regular outfit, more like just something he'd wear. He likes wearing all kinds of colors, so it's not as easy to nail down a pallet for him as opposed to the other characters.
Also, I've resolved to try and post a colored sketch every day, or at least every other day. So look forward to it!