I apologize for taking do damn long to post the New Years Colored picture.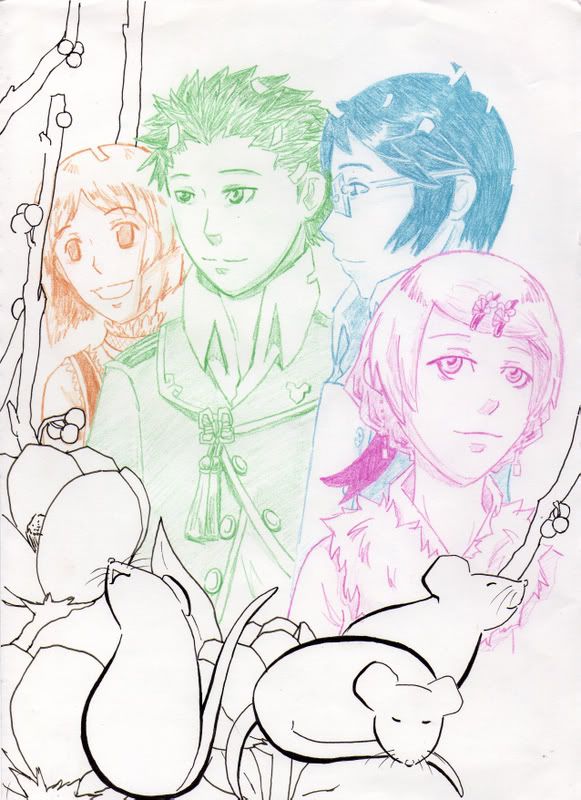 The confetti still hasn't been added in, but with my schedule I have no idea when it'll ever be finished -_-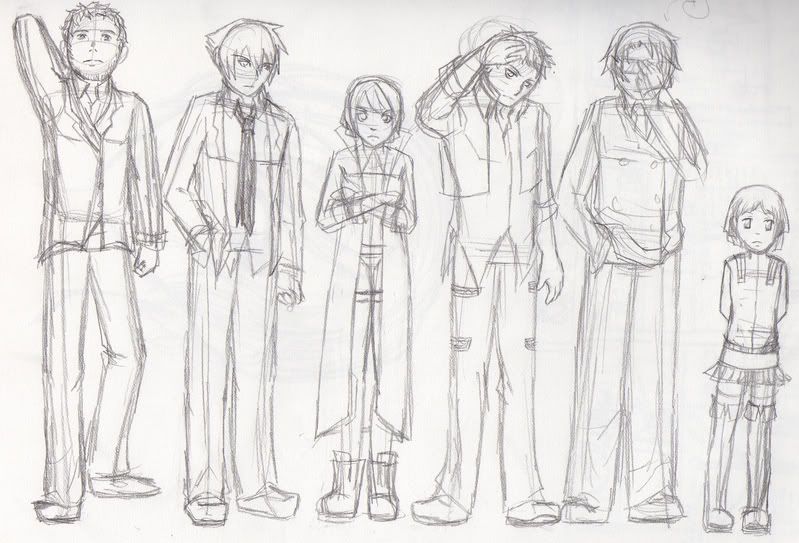 Group sketch inspired by watching too much Ghost in The Shell SAC, can you tell?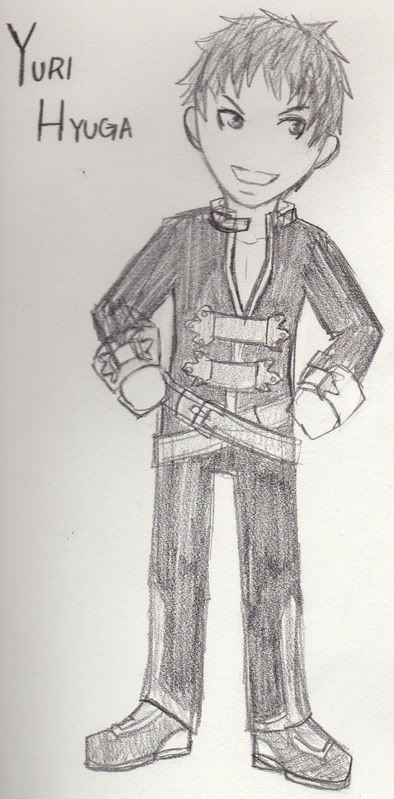 Originally I was going to make an army of these, but only did 5 characters. I hadn't done fan art in awhile and wanted to do something cute, so I chose to draw some of my favorite male video game characters as chibis.