Here's some body studies that I did back in November.
People seem to bitch a lot about drawing hands, and i'll be the first to admit that they're difficult, but they're also fun. Or Maybe that's just me?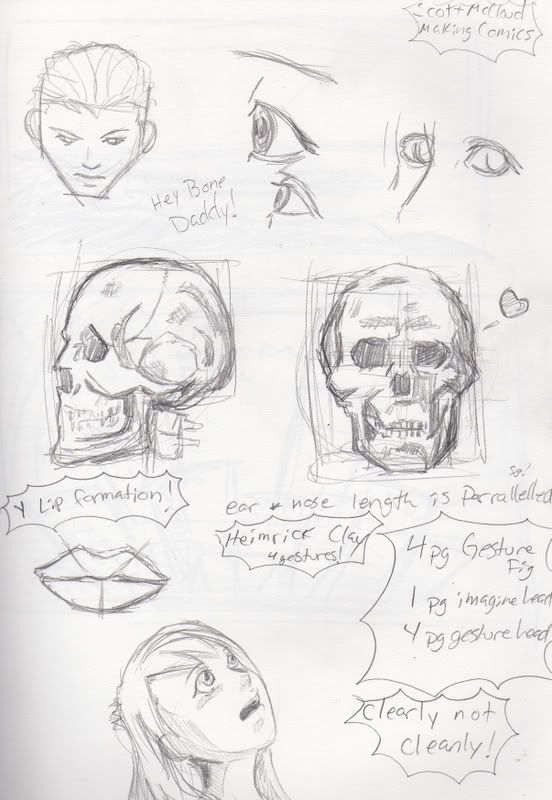 His foot got cut off... the scanner doesn't seem to be too fond of feet...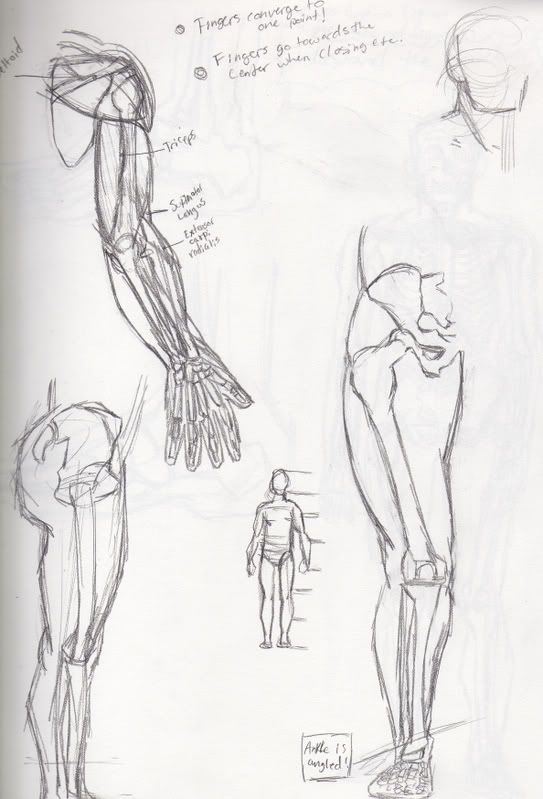 scanner cut off the foot -_-' trust me, it was there at one point.
he was supposed to have no face... but I felt I had to do it...