Adele has had a few outfit changes in terms of her default outfit.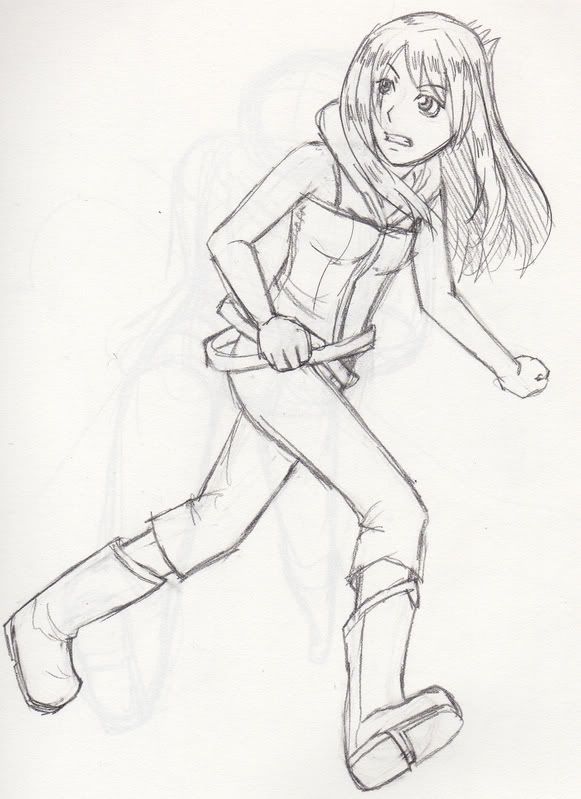 this is the old one. I've decide that she'll only have this while with Dean and Allia instead of the entire story.
This is the new one. The shirt is going to be a little smaller though, yes there will be cleavage -_-'
As for her shoes, they're sandles now and not boots. she'll get the outfit from Galilee after she joins the crew of the Alto.